I have always loved and found the long birth stories really inspiring and totally amazing during pregnancy so 'Sorry not Sorry' for the really really really long post… it will take a while to read so put your feet up!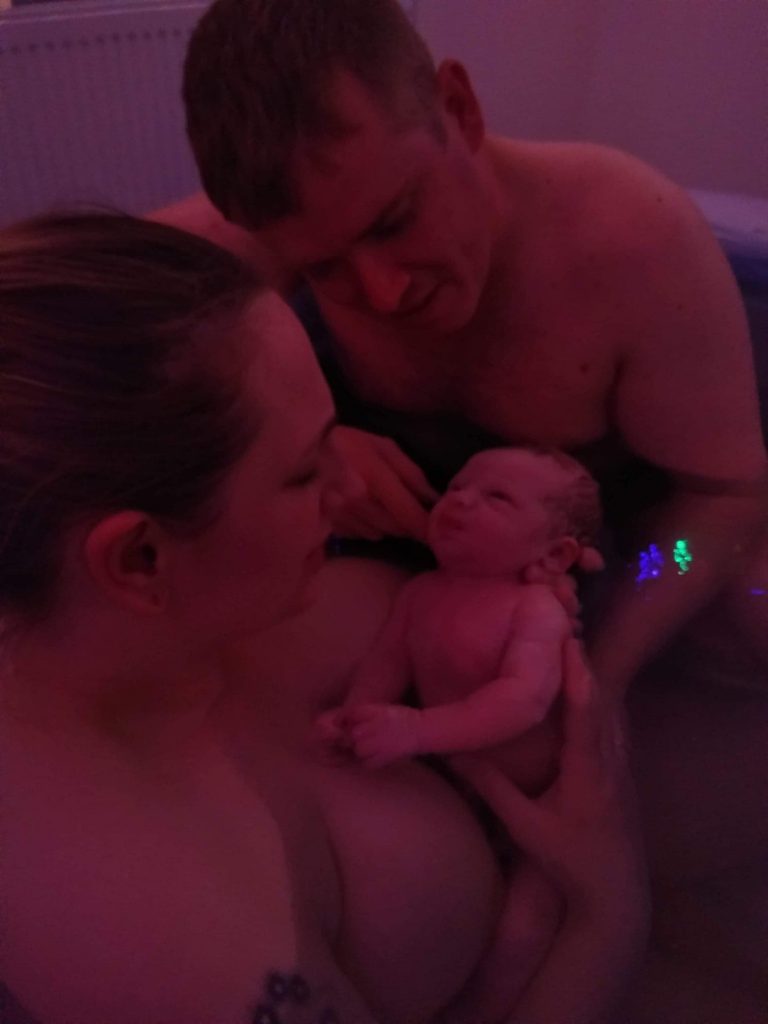 Pregnancy overview; I found out 9DPO, burst ovarian cysts at 4 & 8 weeks, hyperemesis-gravidarum from 5 weeks, PGP, 2 lots of reduced movements and a history of surgery making me consultant led until after 20 weeks when I made my case and he made me midwife led.
After 2 weeks of latent labour preparations, once early labour started, things progressed quicker than we realised at the time, and almost without the midwife.
Continue reading

"Amy's Story"