Hull and East Yorkshire Home Birth Group was set up in October 2011 by local women who have all given birth to their children at home. A shared love for all things home birth and a desire to support other parents to have a positive home birth experience helped to shape the group to what it is now.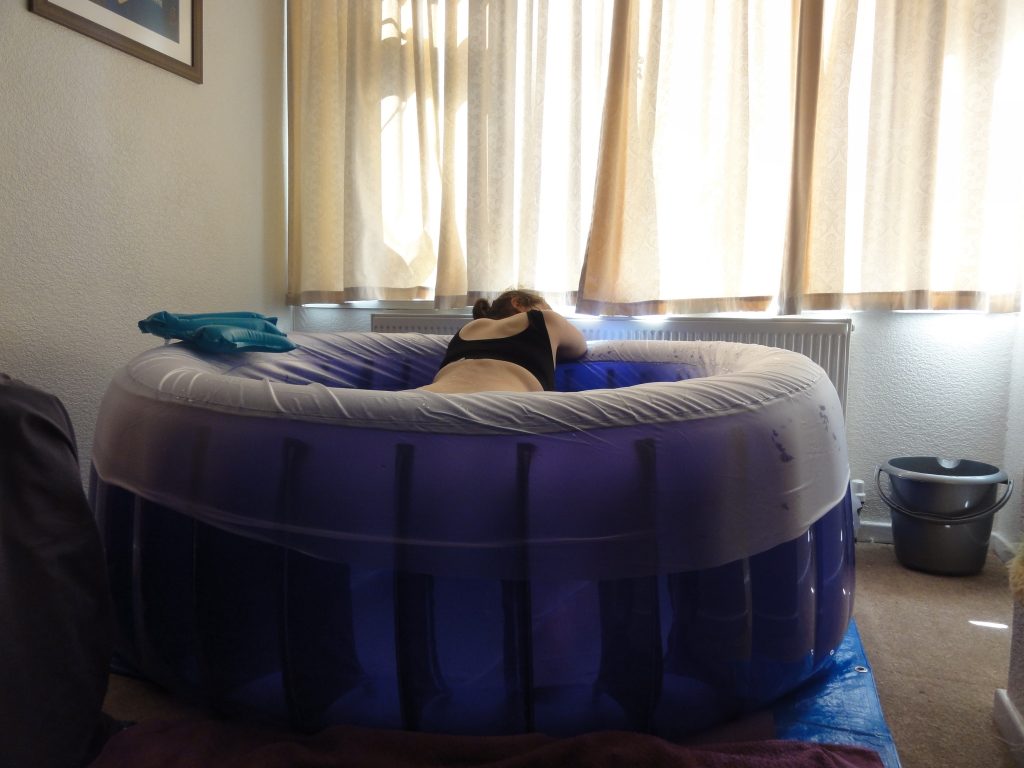 The aims of the group are to inform, inspire, give confidence and support women and their partners to have a positive home birth experience, and also to work with local maternity services to ensure the correct information and support is given to women choosing to give birth at home
The group currently meets on the third Sunday of each month, usually at Harrison Park, Hall Road, Hull HU6 8AT. During the Covid-19 outbreak we have been holding virtual meetings via Zoom. Meetings are informal and are often attended by local midwives, doulas, hypnobirthing practitioners, breastfeeding peer supporters and antenatal teachers, many of whom have had home births themselves, and who can offer additional information and support.
We also have a Facebook page which lists our events and a Facebook private Discussion Group where you are welcome to post questions, share photographs and useful information.
Hull & East Yorkshire Home Birth Group's Facebook Page
Hull & East Yorkshire Home Birth Facebook Discussion Group (closed)
Planning a home birth can be a daunting experience and having other people to talk to who have been through this, can be a great confidence boost.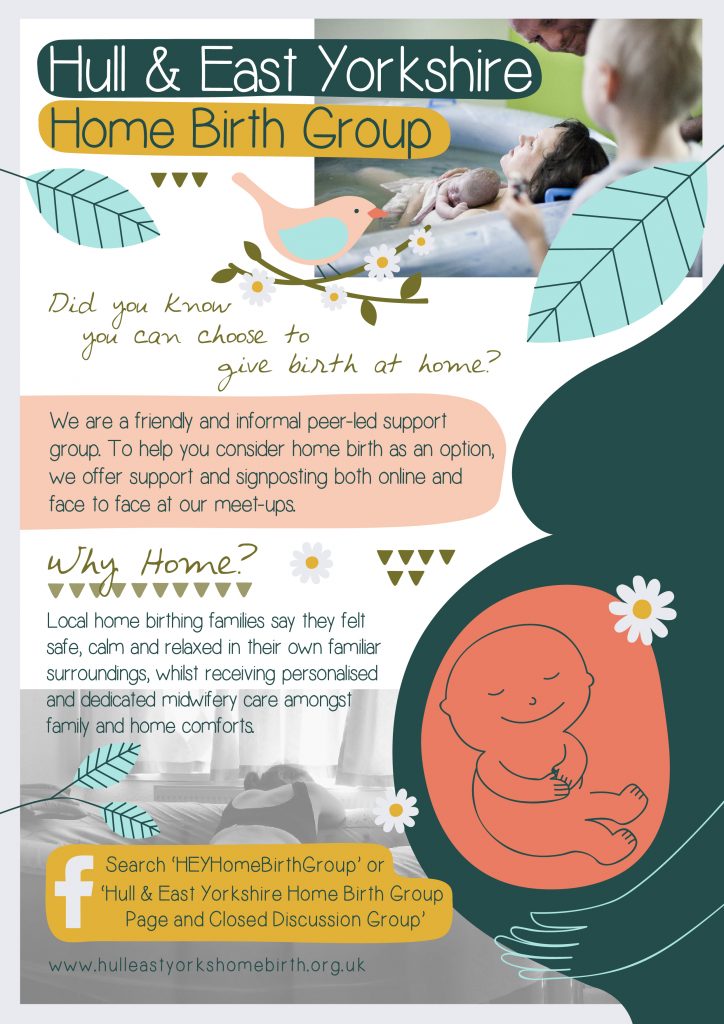 ---
Our Promotional Video featuring local Home Birthing Families